Company Infomation
Shinagawa Season Terrace 2-70, Konan 1-chome, Minato-ku, Tokyo 108-8224, Japan
TEL:+81-3-6774-3001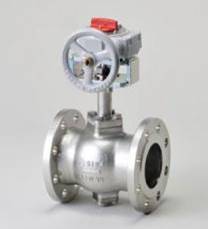 Hitachi Metals, Ltd.
2017-07-27 Notice of Business Restructuring
On October 1, 2017, the Company inherited the sales division and development division of its valve productsto Hitachi Metals by way of company split, and the effectiveness of the company split The Company decided to implement an absorption-type merger with the absorption-type merger-disappearing company, Hitachi Metals Finetech Co., Ltd. as the surviving company.
For details , please refer to the Hitachi Metals website http://www.hitachi-metals.co.jp/
2017-06-07 Valve price list updated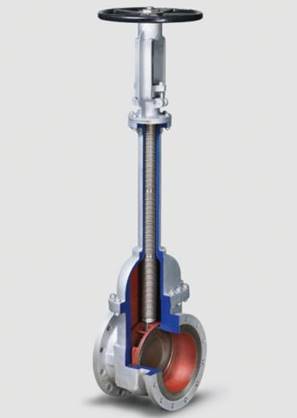 You can browse from catalog service.
2017-06-07 The following catalogs have been updated
Catalog service can be viewed.
Marebble valve
Male bull bellows
Ball valve for high temperature (300 ℃)
Stainless steel valve
Stainless bellows valve
Segment ball valve <Eccentric structure ball valve>
Cast steel valve / forged steel valve
Cast steel / forged steel bellows valve
Gas valve
High torque
Tiny series Stainless steel small automatic operation ball valve
rotary Control valve
automatic emergency shutoff / release valve high torque monosafe
pneumatic type automatic operation valve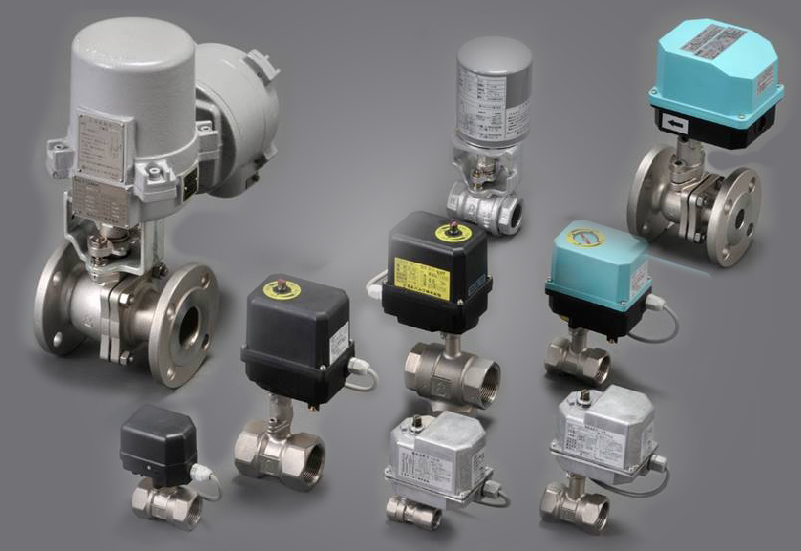 Valves for General Piping
The general piping valves that are incorporated into piping utility, boilers and industrial equipment are required high durability and must be compatible with a wide range of fluids, such as water, oil, steam and gas. For this reason, valves made from malleable casting, ductile casting and a variety of materials like stainless steel, are usually used.
Our compact and highly reliable automatic valves are also incorporated into equipments same as the conditions that general piping valves are required.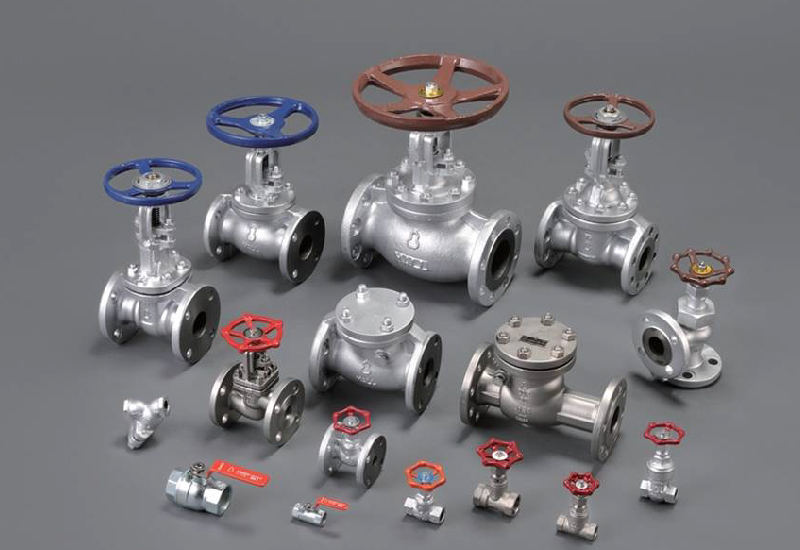 Valves for Construction Equipment
Our valves for construction equipment such as emergency shut-off valves to retain drinking water withstanding earthquakes and the valves used for air conditioning system contributing to saving energy have been designed and manufactured putting emphasis on the automatic valves, while developing many distinctive merits.
like earthquake-proof, comfortableness of life environmental-friendly and economical efficiency etc. that are strongly proposed in the recent society.
Valves for Gas Facilities
Our valves for gas facilities contribute to the safety of the gas infrastructure used in major cities and LPG pipe lines. Medium-density polyethylene (PE) ball valves have the high flexibility and resistance to corrosion that enable them to be used in low-and medium-pressure buried pipelines where they can ensure reliability even when there are earthquakes or ground subsidence.
Moreover, many of our valves gas facilities are used for LPG storage and supply pipelines.